Hello, geckos!
How is it already the last day of May?!
It's crazy. I blink and it's almost halfway through the year.
So starting off the bat…
Part 6 of our Outlast 2 series went live for everyone yesterday! I love part 6 as it features a sleep derived lizard saying "phuck me" a million times.
Also, the early release for Part 7 THE GRAND FINALE is today! All current Patrons and Twitch Subscriber's via their email and in the #patreon_patrons and #twitch-subscribers channels of our private discord!
I know it may seem silly, but I'm very excited to finally have completed the first of hopefully may future videogame series. The finale was just excellent! I loved Outlast 2… And I kinda have the itch to replay the first one again. Hahahaha…
You can see the past Outlast 2 videos here: https://www.youtube.com/watch?v=p08q0qSywL4&list=PLYrw5Vd1A3dT14sO6pBqunHHOwxOVfLto
Or just click to see the whole series so far here!
I'm about halfway through editing the Resident Evil Series videos. I've reached out to the editor to go ahead and get started on them, but with my limited funds, it'll be a while till I can get all 14 parts completed.
I'm going to try my best to fit in additional videos in the meantime. I'd love to send some more cosplay and life vlogs off to my other editor (BrettUltimus), but I don't have the finances. Hahaha…
So yeah, please bear with me as I try to keep videos coming out.
After Outlast 2, there will be a brief break of videos to share my Amazing Comic Con Aloha videos!
I did release one video from our Witcher 3 shoot at the Con if you guys haven't seen it yet. 😀
I love sharing my goofy Witcher 3 photoshoot video. I know I might not be very good at cosplaying Triss, but it was still so much fun to make her happen with my friends. And isn't that what it's all about? Having fun? 😀
I hope you get a little laugh out of us dorks. Enjoy! 😀
But yeah, it'll be a 3 part series from Friday, Saturday, and Sunday of the con.
I'm about halfway through editing the Resident Evil Series videos. I've reached out to the editor to go ahead and get started on them, but with my limited funds, it'll be a while till I can get all 14 parts completed.
And for some twitch news: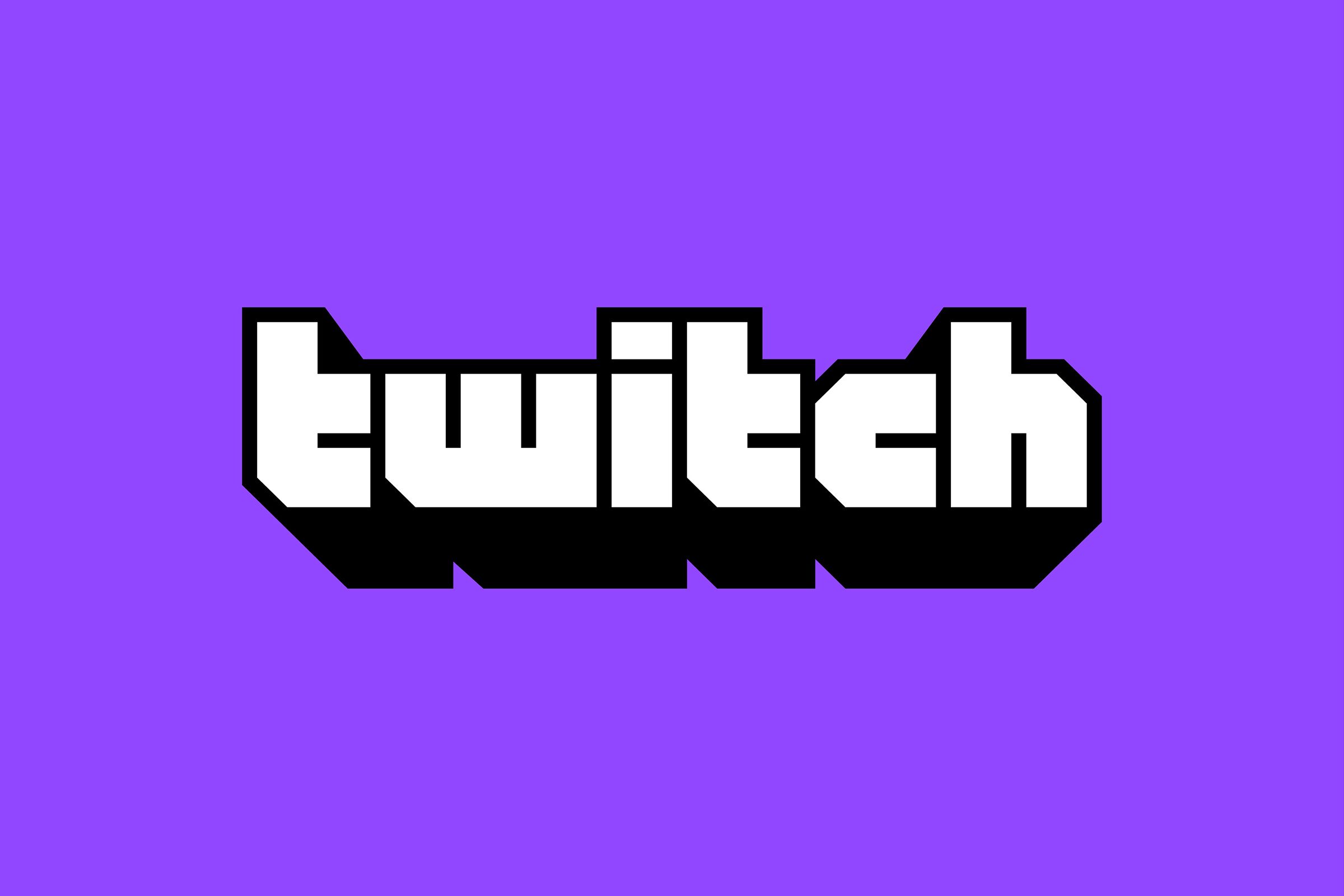 We had a blast playing Dead By Daylight! And you guys successfully trolled me playing both survivor and killer…
*breathes deeply*
And as a positive result of your support! I was accepted into the affiliate program for Streamloots!
This tier allows me to give out more free packs to everyone! Now we do have a ways to go if I was to be partnered on the site as you can see from here:
And here are the perks to being partnered! (I'd love to be able to give out unlimited cards to everyone!) Just so more people can have fun and interact with the stream. Plus 90% commission instead of 80% would be cool… Hahahaha…
I'd like to do an additional week of DBD stream videos this week! I've been having fun getting back into the game.
Which once again, here are the cards! https://www.streamloots.com/oleapinglizard. I want to make it something that you guys may want to do and have fun with, and support my stream and future videos at the same time. Each individual pack contains 3 cards! And there are discounted bundles. I have also gone ahead and set up cool-down times so you won't accidentally use a card at the same time as someone else.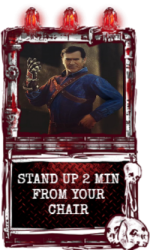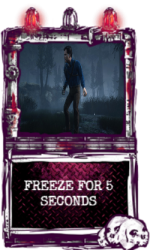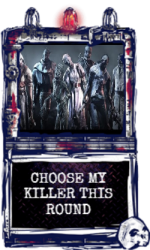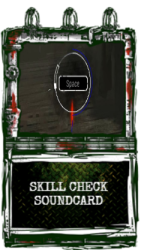 I was a bit torn what to play through next, as I am really trying to save up for a PC and Laptop so I'm thinking I might actually play some additional horror survival games I already own.
I'd love to revisit Alien Isolations DLC and start Resident Evil 3's remake, or even FNAF, but at this time, every penny counts, and I'm doing my absolute best not to spend any unnecessary funds.
If you would like to support one of these games or additional horror games I have on my Steam Wishlist you can here: https://store.steampowered.com/wishlist/profiles/76561198189220283/#sort=dateadded
Honestly, NO PRESSURE!
But, in the meantime, I'm going to be working through my current backlog of horror games I already have.
I've decided on the next scary game I am going to play, starting next week…
*drum roll please*
F.E.A.R.!!!!!!!!!!!!!!!!!!!!!!!!!!!!!!
It's been on my bucket list to play this series for friggen ever! And you guys will get to see my terrible FPS skills!
We will start it Tuesday, June 9th, 2020! I once absolutely scared the shit out of my college roommate while he was playing the F.E.A.R. games… and it's one of my fondest memories to this day.
I hope you guys are as excited as I am to tackle this classic. 😀
Creepy kids… Freak me the F**K OUT!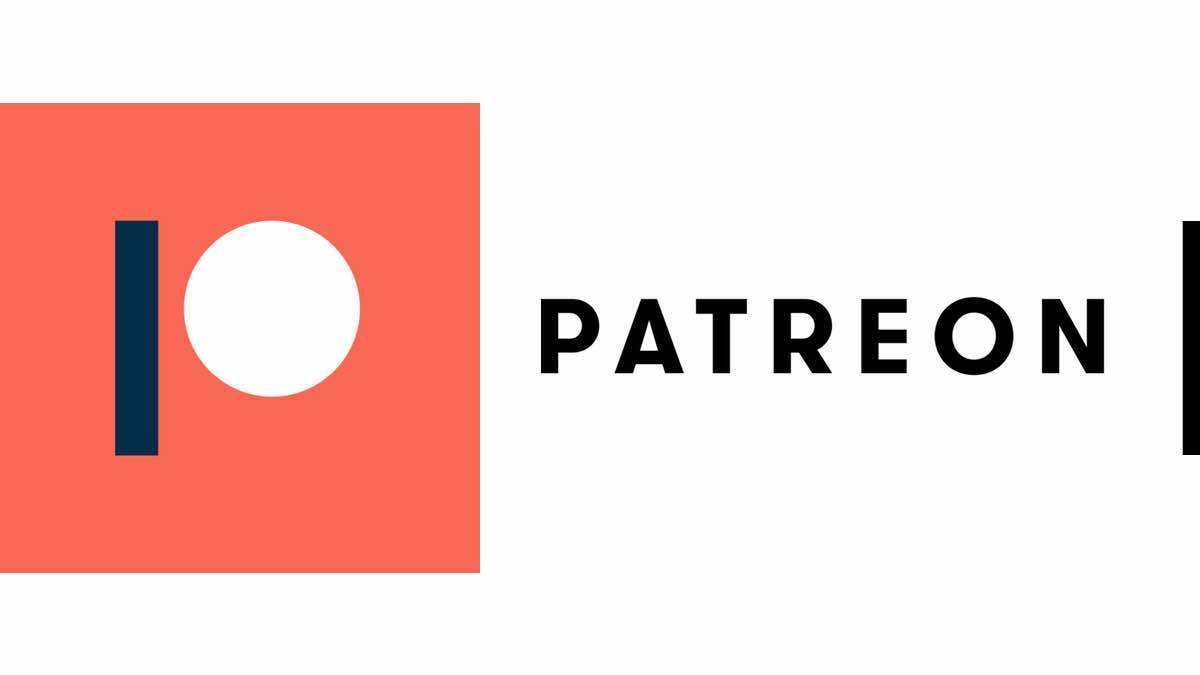 For Patreon:
I've started on next month's drawing! It will be Vincent from FFVII! I've been also taking time-lapses of inking him, and I'm hoping to have it done shortly and quickly uploaded onto youtube!
I'm not finished yet, but here is where we are at. 😀
As soon as I finish my Vincent pic and my Animal crossing characters… I will be shifting towards drawings from RE2! I hope to kind of make several drawings from the game, and may even tackle some from Outlast 2, and DBD.
Horror games are my niche and passion for sure, so maybe, I'm going to shift a little more towards Horror Cosplays. 😀
Next month's cosplay postcard will probably be Jane from Tarzan! I have only two pics of her, but, these days, I'm excited to get what I can out. I wanted it to be Shego, but I need some more time to complete the edits on her shots.
I will be starting to hold cosplay photoshoot streams live on Twitch with my cosplay friends once about every 3 weeks. I'm excited about this opportunity to ease cosplay back into my life. 😀 Now we are starting to open back up in Hawaii, I'm looking forward to making these streams come to life!
I hope you guys enjoy them too! I'm working on my calendar now to arrange future dates for it to happen!
Speaking of Cosplay…
Guys, if you haven't, check out Humble Bundle's new cosplay books bundle here: https://www.humblebundle.com/books/cosplay-like-pro-books?partner=oleapinglizard
SO MANY GOODIES! Snag it using my code, and you not only support charity, you also support me!
As for my life shenanigans…
I did something good, but also stupid…
I ran for a mile straight and then staggered running the second mile… I completed it in about 40-50 minutes…
I felt so proud of myself… Until I woke up in the middle of the night with chest pains.
My dumb posterior end went wayyyyy too hard.
This kinda put me out of working out yesterday, because my chest was still incredibly sore from the run.
So yeah, good news, my stamina is great! Bad news, my lungs, and muscles are not…
I'm really aiming to try and have my body in tip-top shape before surgery at the start of the year.
And another piece of crummy news… My UC is in the initial stages of starting to flaring up again… I think with the world news and personal… My stress is a little bit higher than it should be, and my body is responding to it.
Which, I have to share, my heart breaks. It absolutely breaks for the family of George Floyd. I shouldn't know who he is, you shouldn't either.
It's still absolutely stunning that such prejudice and hate exists in the world today. I know this doesn't affect me directly, but I'm so mad. I'm so damn angry and sad. Seeing his video…
I hope and dream for a day when this is all over and we can all love and appreciate each person regardless of skin color, ideologies, race…
I want to share the amazing artwork from Dena Nguyen, she describes herself as an artiest who wants to inspire others. Here are her beautiful images.
Looking at this happening, it really puts into perspective how little my problems are in comparison.
It's a hard time to be alive right now, and geckos, I wish you all the love and hope for your safety.
Geckos, again, I can't thank you enough, the time you take to like, comment, watch one of my videos, or even just lurk in stream. It really means the world to me. I know I'm a small creator in comparison to most people, but I'm grateful to have you all in my life. If anything, it's helped me more than anything during this difficult stage in my life.
I GIVE YOU ALL MY GECKO LOVE AND GECKO KISSES!!! 💚🦎
P.S. Here is some Sparkle to brighten your day after the heavy crap I put you through above.
P.S.S. Here are some additional links if you would like to support my work and help me get through my insane backlog faster!
💚🦎👸 https://www.Patreon.com/OLeapingLizard/
💚🦎☕️ https://www.Ko-fi.com/OLeapingLizard/
💚🦎🛒 https://www.leapinglizardcosplay.storenvy.com/