Aloha Geckos! GECOKS! 💚🦎
Happy Sunday my friends!
Here is my newest public release! Part 4 of our 7 part Outlast 2 series!
I have to say the best jumpscare of the game is in this video. I couldn't play for like 20 minutes… It was just too much. I've not genuinely laughed this hard in a long time…
The early release for Part 5 is today! All current Patrons and Twitch Subscriber's via their email and in the #patreon_patrons and #twitch-subscribers channels of our private discord!
You can see the past Outlast 2 videos here: https://www.youtube.com/watch?v=p08q0qSywL4&list=PLYrw5Vd1A3dT14sO6pBqunHHOwxOVfLto
See the whole series so far here!
I really like this next video, because… Well… A variety of reasons… Uncomfortable singing, beaten by a bloody stump man, fire arrows in da butt, more tentacles.
The world is your own nightmare oyster…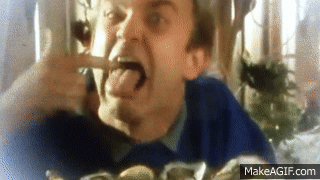 (I googled nightmare oyster… To be pleasantly surprised by a Mr. Bean reference. HA. )
Thanks again to all my Patron's and Twitch Subscribers, I hope you guys are enjoying this new format. I'm hoping to have all the Resident Evil video's wrapped up here shortly and sent to the editor. 😀
Because I'm super hyped to already get underway with a new series!
Some life updates:
Here in Hawaii, we are continuing to Shelter-In-Place with an announcement on Thursday stating that we are going to be extending the order until June 30th.

You might have seen all the news articles about tourists getting arrested for breaking their 14-day quarantine. They have not played around. Hawaii has been successful in essentially closing down our borders as we are a tiny island in the pacific. Honestly, I'm grateful it's been handled so well here, as due to my UC and autoimmune issues, I'm high risk. But after speaking with my boss, since I have my UC registered as a disability at work when people start going back into the office, I will be staying home until the foreseeable future.
Most geckos who speak with me in our discord, have been through the journey with me last year. I had 3 hospitalizations and several surgeries. But, since moving here to Hawaii, I'm very happy to say, my health has greatly improved.
That's a much longer story for another time. 🙂 Which I should mention the reason we didn't have stream on Friday last week. I tried out a new brand of sticky rice Thursday night, and within 30 minutes, I was down for the count. Broke out in a malar rash, my Raynaud's syndrome flared up in my feet, and my guts felt like I had been turned inside out. Honestly, it took all of my energy and I was incredibly sick through Friday. It's surprising how quickly the body can reject something. But I'm feeling much better now, and now know I can't eat that.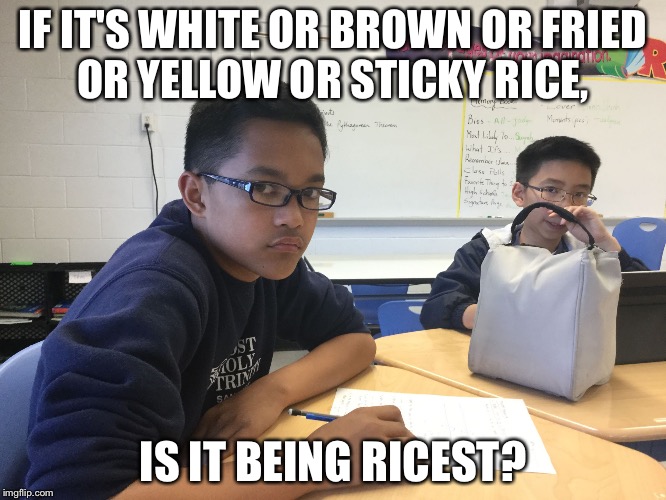 That all said… I have some fantastic news! I sold my house in Kansas! And I got just enough back to pay off my $12k in student loans. I'm incredibly grateful and so excited to finally be debt-free.
Patreon updates: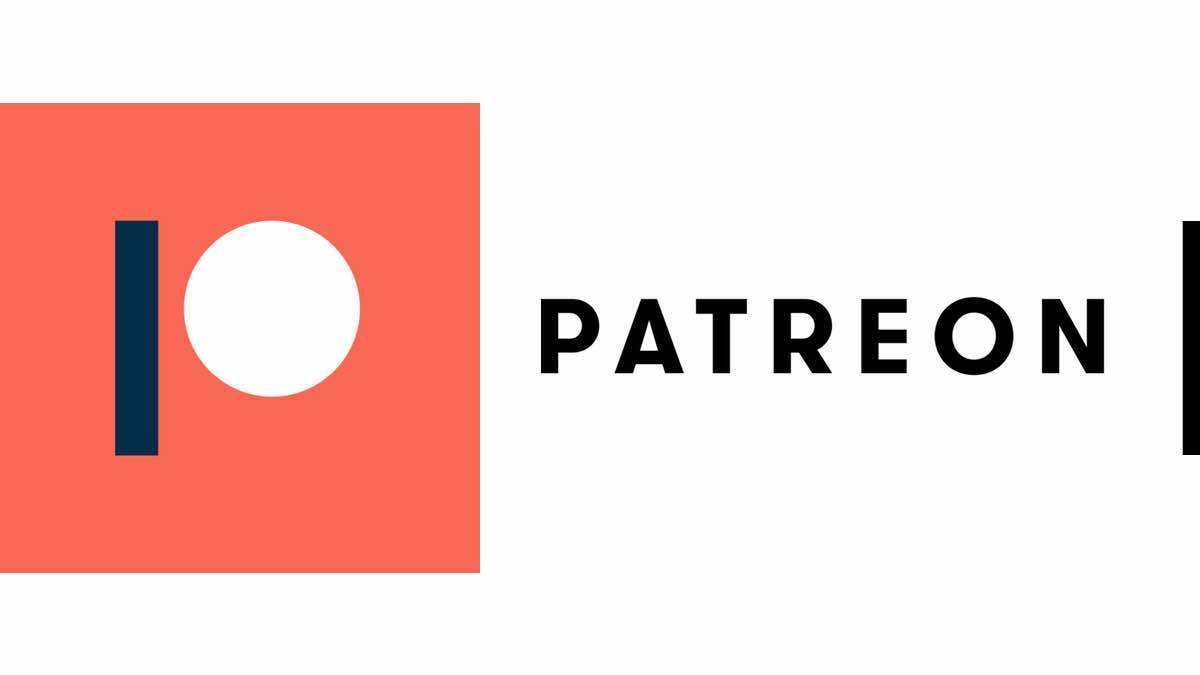 This week, I've actually been hunting through my old scrapbooks to find some artwork I wanted to touch up and work on for future line art postcards. Which is pretty exciting. I'm hoping to take a day or two this week just to spend time drawing. It's been too long.
I will be printing my cosplay and line-art postcards this week, and will hopefully have them out by this Saturday coming up. 😀
I still need to take some time to shoot my fan signs for Triss Merigold, but it's been a bit of a juggle with time management.
Which, btw, if anyone would like to snag a spot and get one, here we go:
http://leapinglizardcosplay.storenvy.com/products/29791972-triss-merigold-fansigns-witcher-3
Twitch Updates: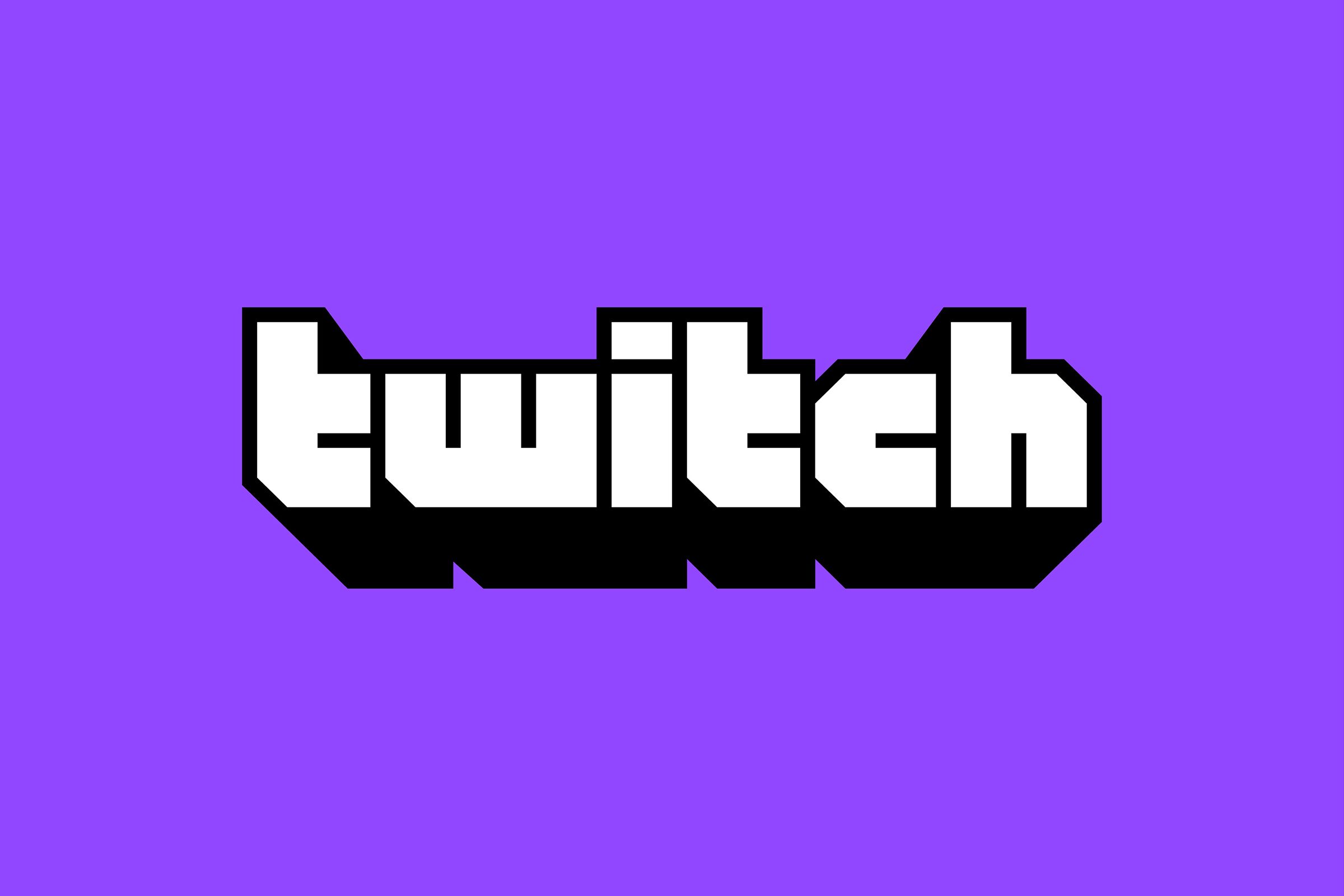 This week, I continued to work through Alien Isolation on stream, and feel like I'm getting into a good rhythm. And I'm getting used to the Xenomorph nightmares. Hahahaha… I still have the DBD game night's planned from last week, and hoping to get to have a couple of extra streams due to this long Memorial Day coming up.
I am going in for a pretty invasive biopsy Thursday morning, and I'm hoping I'm back in tip-top shape for Friday's stream. 😀
I really hate missing streams, but I know my health and self-care are important. So my apologies geckos for the last-minute cancellations.
But that's it for this week's update. So, as always, I can't thank you all enough for your love and support. I would have never gotten this far without you all.

I GIVE YOU ALL MY GECKO LOVE AND GECKO KISSES!!!
💚🦎
P.S. Here are some additional links if you would like to support my work and help me get through my insane backlog faster! Just $1 goes a long way to helping me make more.

💚🦎👸https://www.Patreon.com/OLeapingLizard/
💚🦎☕️https://www.Ko-fi.com/OLeapingLizard/
💚🦎🛒https://www.leapinglizardcosplay.storenvy.com/