Hello GECOKS! 💚🦎
First off… HAPPY MOTHER'S DAY TO ALL THE MOM'S!!! I give all the mom's out there props. I can barely manage myself much less the thought of smaller versions of myself.


And I hope this email finds you all well in this difficult time. Hopefully, this video will provide you at least a brief break from the woes of the daily struggle we call life.
I have decided to start writing my weekly blog here on my website, so, if you are interested in keeping up with me on a more personal basis, and weekly, make sure to sign up on my home page and link your email.
Today, I shared my fourth episode of our Outlast 2 series with all current Patrons and Twitch Subscriber's via their email and in the #patreon_patrons and #twitch-subscribers channels of our private discord!
This one is my favorite video so far as it has the absolute worst jumpscare of the game.
That all said, honestly, all of your support is the sole reason I'm able to get these videos out.

You can see the past Outlast 2 videos here: https://www.youtube.com/watch?v=p08q0qSywL4&list=PLYrw5Vd1A3dT14sO6pBqunHHOwxOVfLto
If you guys could, please subscribe to my youtube channel and make sure to leave a like, and a comment! I'd love to grow the channel, and I can't do that without your engagement… (Thanks to youtube's algorithm.)
As I've stated before, I plan on using all further funds, from twitch and patreon, to hire video editors to push these videos out weekly.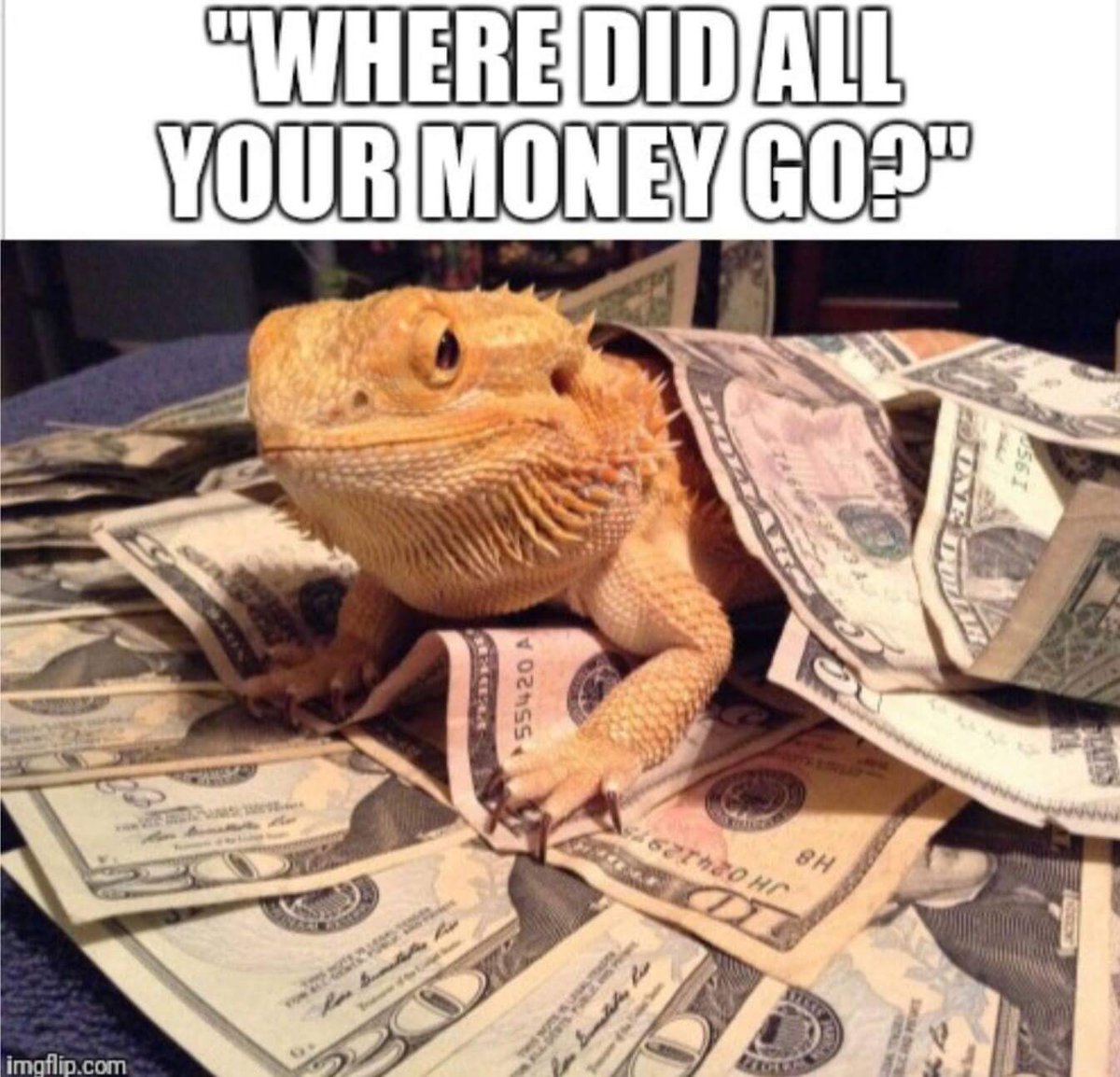 I have so many videos just sitting here waiting to be edited, and I've been working my hardest at this time to get caught up and my list is ever-growing.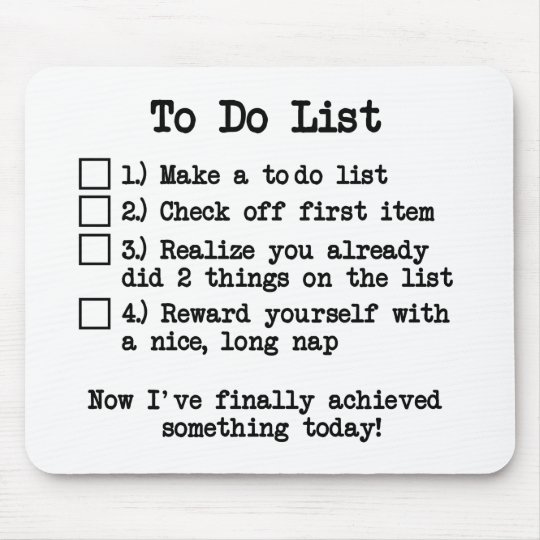 Also, as we have some new people joining! Please remember to connect to our private discord by connecting your account on Twitch/Patreon. 
And here is my public discord invite for those interested in engaging with the community! https://discord.gg/8wFTUVj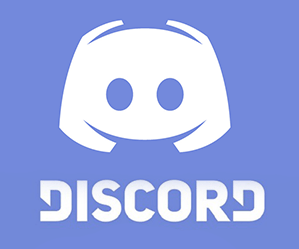 Lastly, feel free to join my Reddit!
https://www.reddit.com/r/LeapingLizardCosplay/
And my public Snapchat at OLeapingLizard.

As I'm coming to you from another week in paradise! I'm definitely getting a little more stir crazy and you can tell because I started my lunch today with a delicious Rum and Coke. BUT I'M IN PAIN… BECAUSE… I and am a sunburnt lobster… As I decided to go kayaking to a tiny island name Chinaman's Hat (see here: https://www.google.com/search?q=Chinaman%27s+hat+hawaii&rlz=1C1CHBF_enUS692US692&sxsrf=ALeKk01xav51pD8kaLb6YKFdnh4QQsmHoA:1589147922840&source=lnms&tbm=isch&sa=X&ved=2ahUKEwi0mb6rparpAhVNvZ4KHdywDrcQ_AUoA3oECBgQBQ&biw=2560&bih=1307) at and hike the small mountain in a bikini… I almost got to the top… But it was an intense rope climb to the tippy top, and I felt maybe next time when I have some pants and proper shoes on, I'd tackle it. Hahahaha…

But for Twitch updates this past week!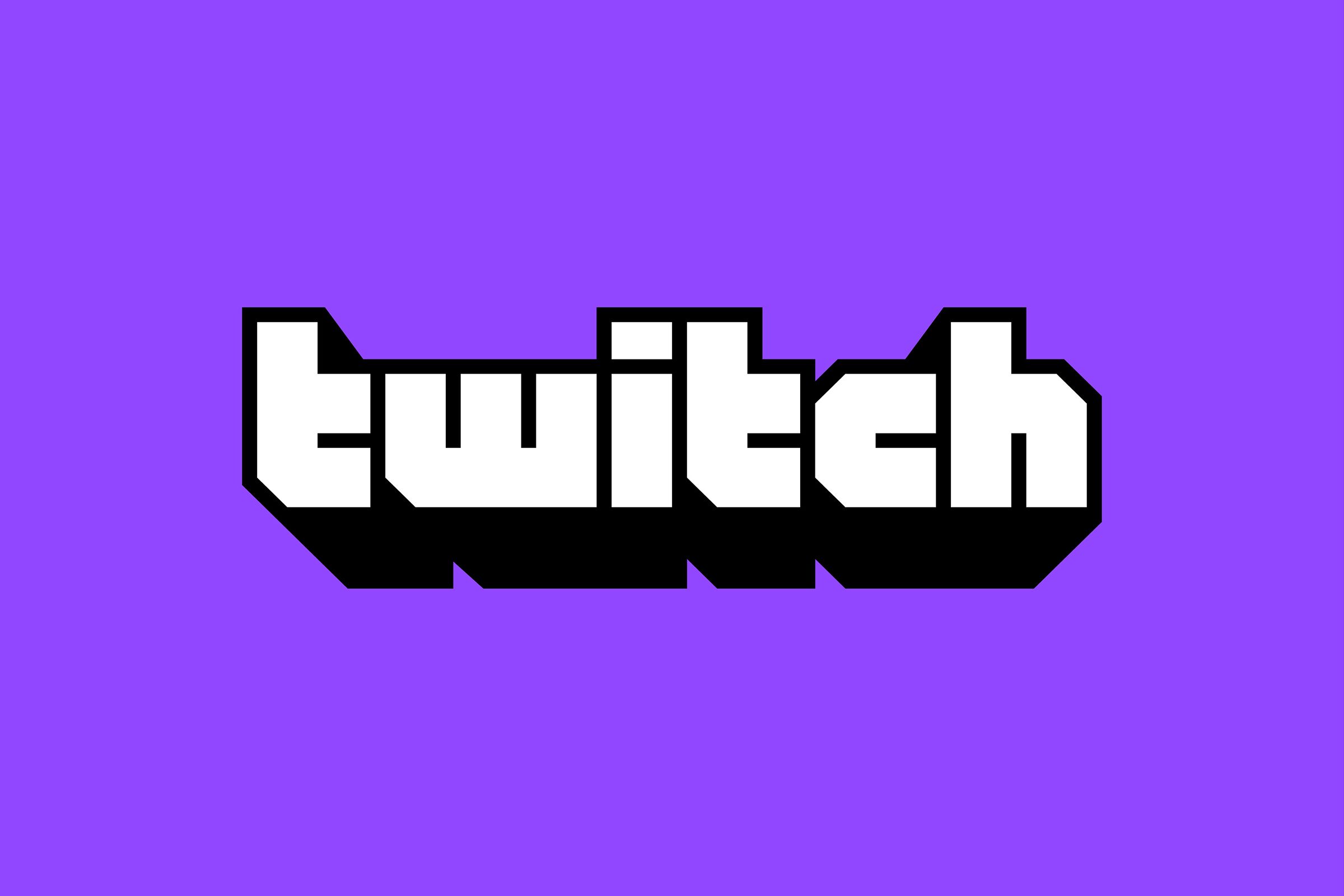 This week we dove headfirst into the nightmare fuel that is Alien: Isolation. Thanks. I hate it… Hahaha… Once I got over my initial Xenomorph fears… It was nice to actually push through the game and get a little further than previously. 

And just to repeat from last week's update. I know some of you are wondering when the Resident Evil 2: Remake youtube series will be coming out. As of right now, I have the initial edits being done by Orange2Lightning, Mistarmann, and myself. At this time, I don't know when I will be able to afford the editor to tackle editing them into the video like the outlast one above, so I'm hoping to do some fundraising through my Dead By Daylight (DBD) streams! And I'm also working towards saving up for a new gaming PC, as mine is honestly on its last legs. 
Which unfortunately I did have issues getting the game to work and stream set up last Monday, but I've got things up and running and am aiming a second attempt tomorrow. And we will be trying out Streamloots action cards! Some of you may have seen this trend with other DBD streamers, where you buy packs of cards and get to play them.

Here are the cards! https://www.streamloots.com/oleapinglizard. I want to make it something that you guys may want to do and have fun with, and support my stream and future videos at the same time. Each individual pack contains 3 cards! And there are discounted bundles. I have also gone ahead and set up cool-down times so you won't accidentally use a card at the same time as someone else.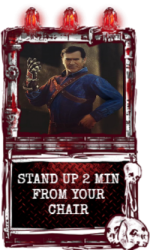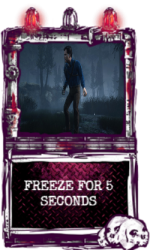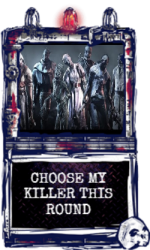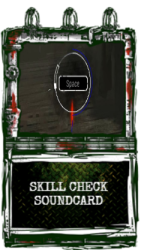 The best part of these cards… You will make me rage like hell… Because the game is too damn hard already. My blood pressure is rising already thinking about it. I don't plan on playing this with others, as it would be unfair to my fellow survive with friends, and this way I can also switch between both modes and play killer! For each match, I will be switching between survivor and killer, so there will be ample opportunities for you all to troll me as both.

I know what you are thinking… Yes… There is a bean card…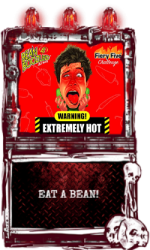 I'm dreading it.
For Patreon updates this past week!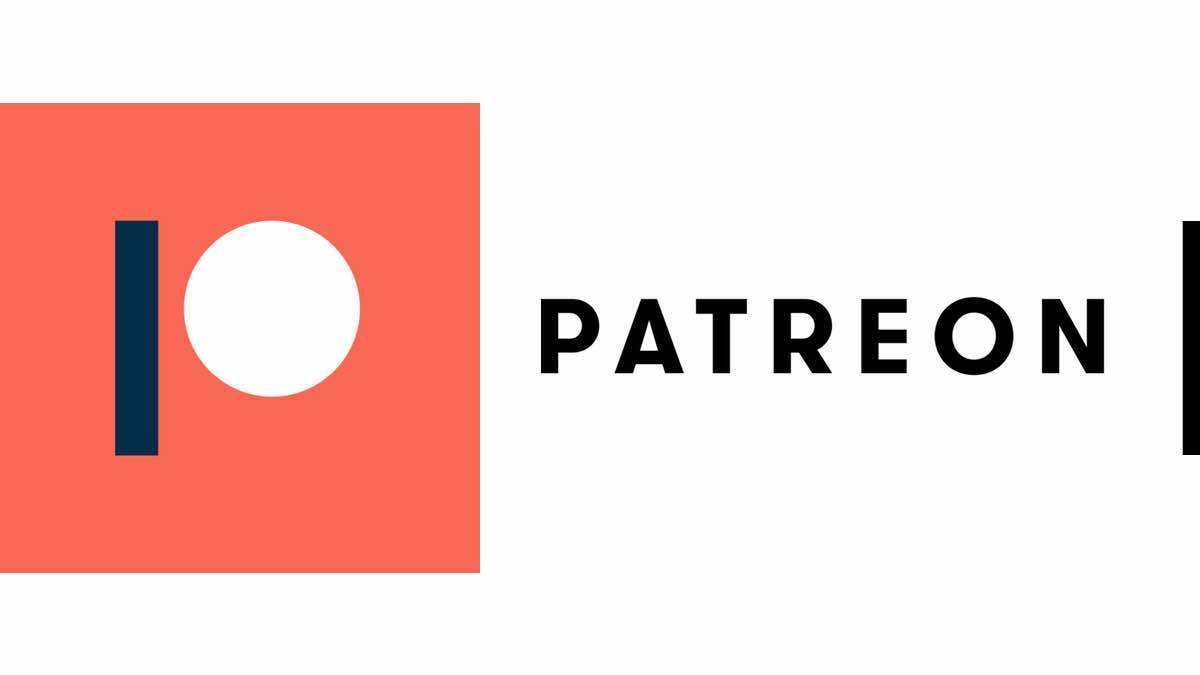 I will be releasing my monthly cosplay postcard as Kylo Ren! My new set of photos will be released sporadically this month. 
And for my monthly artwork postcard, I will be sending out my Yoda line art! I am working towards setting up filming and recording my future line art prints, but I have been working offside on some Animal Crossing characters!

I'd definitely like to create a ton more line art and need your ideas as to what to see next. I do plan on making a Resident Evil Line Art series here shortly and will be excited to bring that to life. I would love to cosplay and bring some RE2: Characters to life, but at this time, things are short and my biggest priority is to make sure I get out the backlogged things that I have too.
Maybe one of these three?
Or the true SAVIOR! ONE CAN DREAM!!!
But that's it for this week's update. So, as always, I can't thank you all enough for your love and support. I would have never gotten this far without you all.

I GIVE YOU ALL MY GECKO LOVE AND GECKO KISSES!!!
💚🦎
P.S. Here are some additional links if you would like to support my work and help me get through my insane backlog faster!

💚🦎👸https://www.Patreon.com/OLeapingLizard/
💚🦎☕️https://www.Ko-fi.com/OLeapingLizard/
💚🦎🛒https://www.leapinglizardcosplay.storenvy.com/