Aloha GECOKS! 💚🦎
So I'll share all the updated good news first… But uhhh… I figured I'd let you know we get a bit heavy at the end. Unfortunately, I was given some awful news and as this new vlog    is geared toward weekly stuff… I wanted to share my journey. And it'll be at the end.
But let's start with the good…
Part 5 of our Outlast 2 series went live!
I think the part where my brain froze… Yeah… That's some good stuff.
Also, the early release for Part 6 is today! All current Patrons and Twitch Subscriber's via their email and in the #patreon_patrons and #twitch-subscribers channels of our private discord!
I love part 6 as it features a sleep derived lizard saying "phuck me" a million times.
You can see the past Outlast 2 videos here: https://www.youtube.com/watch?v=p08q0qSywL4&list=PLYrw5Vd1A3dT14sO6pBqunHHOwxOVfLto
See the whole series so far here!
And for some twitch news: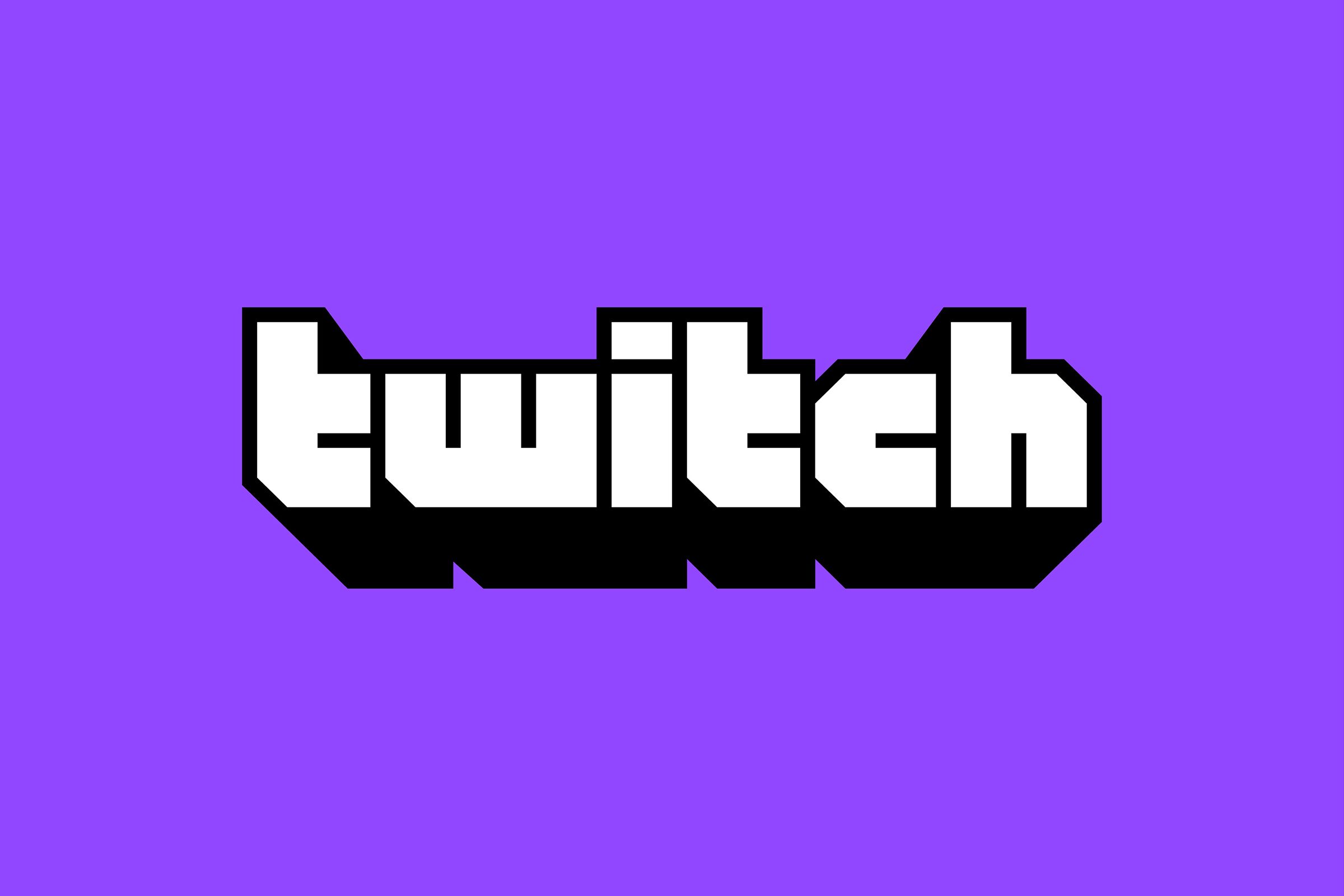 I FINALLY BEAT ALIEN: ISOLATION!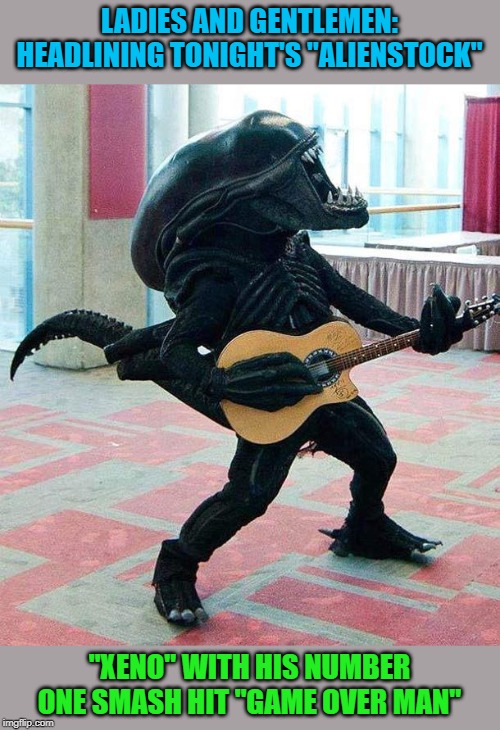 SUCH A DEPRESSING ENDING. NOBODY WARNED ME.
I can't wait to get started on the past streams for youtube highlights. If I've discovered anything… I think this is my niche for sure. And looking back on the videos… They are something I'm really fricken proud of.
So yeah… At some point… The videos will be coming out. 😀
I'm trying to knock out the last of the Resident Evil 2 Remake videos, and get all the thumbnails and graphics done. 😀
I'm hoping to have that set up in the next two weeks.
After Outlast 2, there will be a brief break of videos to share my Amazing Comic Con Aloha videos!
I did release one video from our Wticher 3 shoot at the Con if you guys haven't seen it yet. 😀
But yeah, it'll be a 3 part series from Friday, Saturday, and Sunday of the con.
For this week coming up!
We will be having some fundraising DBD streams! We've had one test run stream to work through the kinks, but it's safe to say, I think we are ready to run this week!.
Some of you may have seen this trend with other DBD streamers, where you buy packs of cards and get to play them.
Here are the cards! https://www.streamloots.com/oleapinglizard. I want to make it something that you guys may want to do and have fun with, and support my stream and future videos at the same time. Each individual pack contains 3 cards! And there are discounted bundles. I have also gone ahead and set up cool-down times so you won't accidentally use a card at the same time as someone else.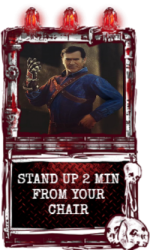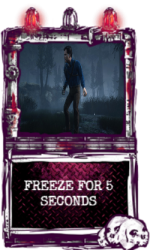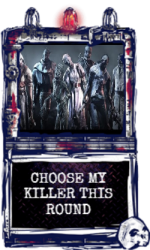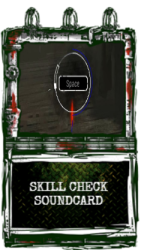 The best part of these cards… You will make me rage like hell… Because the game is too damn hard already. My blood pressure is rising already thinking about it. I don't plan on playing this with others, as it would be unfair to my fellow survive with friends, and this way I can also switch between both modes and play killer! For each match, I will be switching between survivor and killer, so there will be ample opportunities for you all to troll me as both.
I know what you are thinking… Yes… There is a bean card…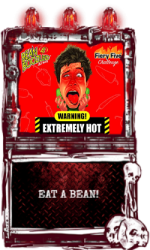 I'm dreading it.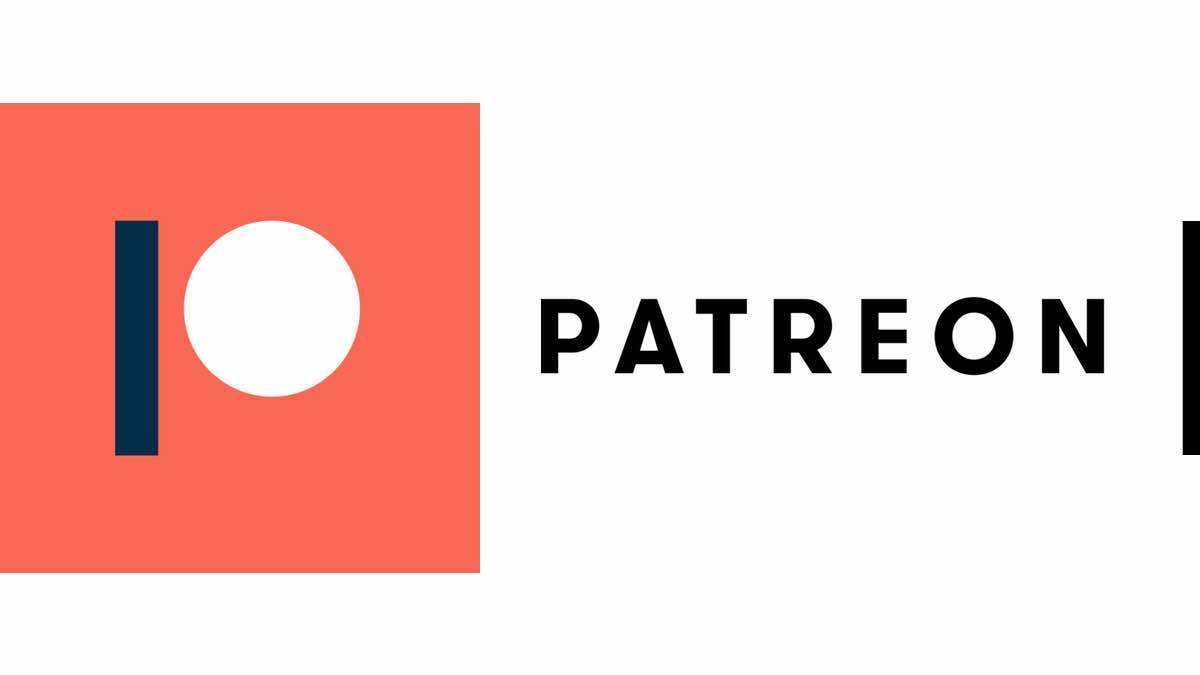 I'm hoping to have some new cosplay photos out for the month of June!
I have a whole set of Shinku from Rozen Maiden that I want to get finished in the next week. This is an old shot from Elysia Griffen!
But yeah, I have been hoping to get back to shooting some more costumes sooner than later, but that all depends on a variety of factors…
In the meantime, I'm hoping these weekly updates suffice. Hahahaha…
I was thinking I may just draw Shinku for next month's line art. I'm always flipping left and right as to what I want to make next.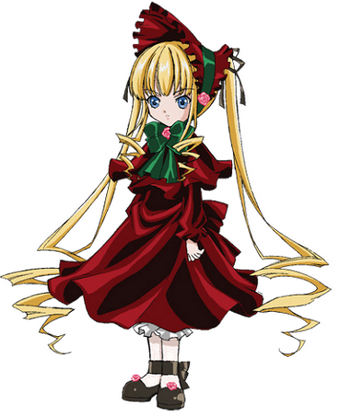 Okay so for the life updates. This is going to be a little rough.
So… yeah… Thursday I went in for a biopsy, but the doctor told me… Before even getting the results…
I need a hysterectomy. They can't do it by scope because I'm loaded with so many fibroid tumors, so it will be a full c-section style.
Oh boy.
I did not see this plot twist coming. 🙃👍

I'm going to be real. I'm very emotionally frustrated.
Like… Could I please… Go a friggen year without some horrible medical crap?
I mean, everything else in life is great… Really, it has been some of the best months I had in a long time.
I'm just a jumbled ball of a mess of feelings.
At least for now, I'll keep my ovaries and my quality of life will improve once I heal up. Depending on if I have endometriosis will kinda make that decision for the ovaries, so it may only be a temporary fix.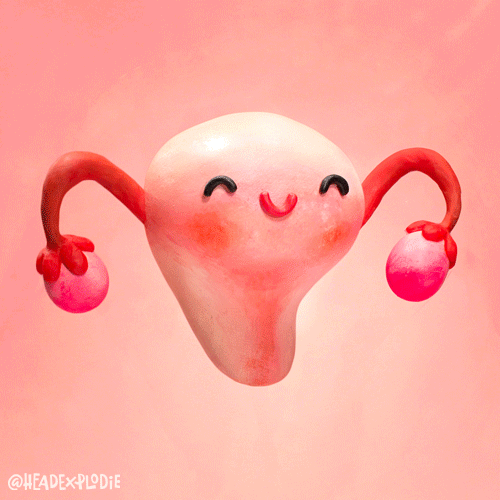 But I'm 31… Seriously… Like… C'Mon man… not fair.

Thursday, was easily one of the saddest days of my life.
Besto and I have talked. We will put the c-section style abdominal hysterectomy surgery off until COVID is under control. I can't really risk major surgery with my autoimmune issues and COVID right now. I can't imagine if I got sick on top of all of it, I'd be able to make it. And I couldn't imagine having to be in the hospital three days recovering without him by my side.
If I have to that's one thing, but as it stands, no. I'm going to do this on my own time and terms.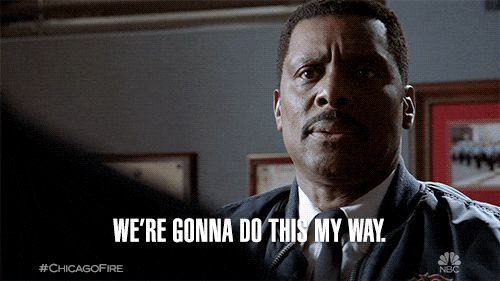 This does put me at risk of needing a blood infusion or two before then, and I need to save up leave since I exhausted it all last year, with my 3 hospitalizations and surgery.
*breathes deeply*
This too shall pass. I just think I'm in shock tbh. I honestly didn't expect this so soon. Really unfair, but as my friend Jennifer said, I actually might see quite a few different things improve for myself once this is all done.
And yeah, no worries for those asking about me having my own kids. It's a very common question.
That ship sailed when I was 14 and got this original diagnosis. I've always known and it really doesn't bother me.
I love kids. Other people's kids. 🤣👍 And with these medical issues, I honestly feel it's unfair to pass this on. We talked about adoption, and maybe one day we will adopt some older kids.
But yeah, never had that drive to be a mom. Never had an interest at all really. I waited for that… Ohhh you are gonna want a baby phase. Nope. No thanks. I have a lot to deal with already. 🤣👍 If anything I am honestly freaked out at the thought of being pregnant and pushing out a child and then be responsible for raising them… NOPE. No thanks. So not being able to anyway, is a relief. 🤣👍
Which… WAIT TILL YOU SEE PART 7 OF THE OUTLAST SERIES… A BABY IS BORN AND IT'S… YEAH… NO I'M GOOD…
A TRAUMATIZING PREVIEW… 
And Besto is also in agreement. We had this talk about a decade ago. 🤣👍 And our feelings have not changed. So, I think we are good with that. 🤣👍
But yeah, I'm just absolutely terrified of the surgery and the recovery, and what it's going to do to me. The doctor said to expect an 8 week recovery at least.
I know I'm a different generation and overshare, but I really think it's important for me to share this journey, and let people see it for what it's worth. It may help others in the same situation, or just educate others to the fact that they do know and see someone struggling with chronic medical conditions, and are more informed on something they may never see or experience.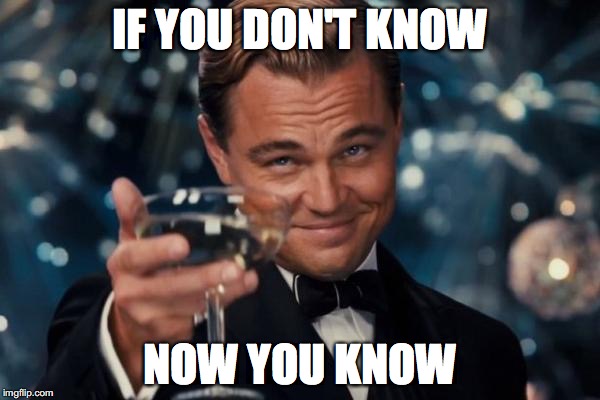 Plus, talking about it helps me. And getting the feedback and encouragement in this difficult time is a godsend.
It helps knowing people are in my corner. It's as much as for me than others.
Thanks for being here and taking the time to listen to my journey and be apart of it.
I GIVE YOU ALL MY GECKO LOVE AND GECKO KISSES!!!
P.S. Here is some Sparkle to brighten your day after the heavy crap I put you through above.
P.S.S. Here are some additional links if you would like to support my work and help me get through my insane backlog faster!
💚🦎👸https://www.Patreon.com/OLeapingLizard/
💚🦎☕️https://www.Ko-fi.com/OLeapingLizard/
💚🦎🛒https://www.leapinglizardcosplay.storenvy.com/